PhD Thesis (in English)
4 Titles
This category collects the PhD thesis produced in the ESIS community. PhD Thesis can be:
- uploaded in ESIS -PH as  "already published" (using ESIS-PH as open access repository)
- published by ESIS -PH. In this case, the written request of the tutor will be mandatory. The Editorial Board will evaluate the thesis topic compatibility with the ESIS - PH topics. 
All Books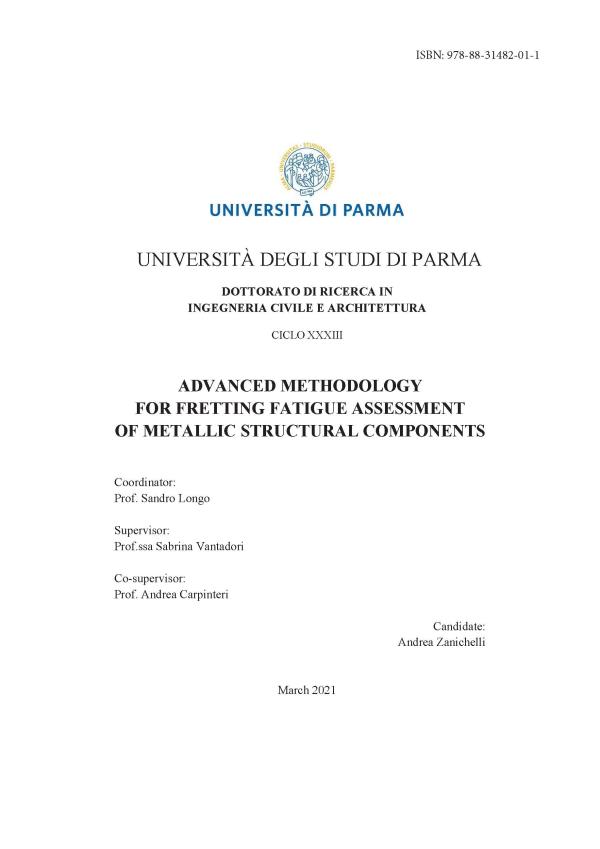 Volume 2
10 April 2021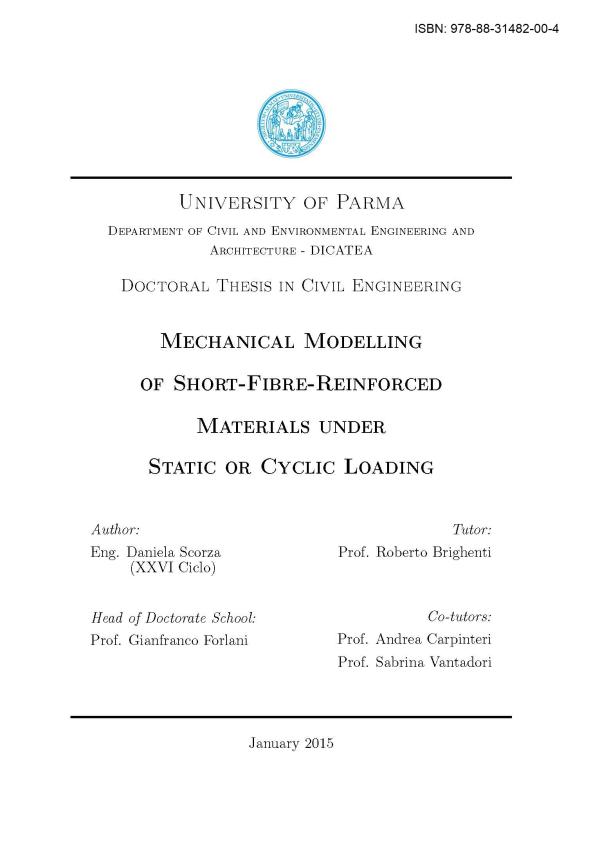 Volume 1
1 April 2021